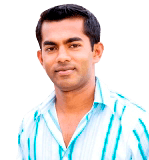 NIMISH DEO
BSc, MEngSt(Fire), MEngNZ, MSFPE
Nimish is a Fire Engineer with over 12 years' experience in the fields of Fire Engineering, Project Management and Construction Monitoring, both in New Zealand and overseas. Since joining the workforce, he has gained specialist experience in Civil and Environmental projects specializing in the areas of fire engineering, roading and sub-divisions, water supply reticulation, storm water management, environmental engineering, project management and construction monitoring.
Nimish's primary area of practice is now Fire Safety Design where he ensure' s any design is carried out to the required standard in order to balance industry standards with the need to provide solutions at an affordable cost.
Nimish has completed over 700 fire design projects across a wide range of building discipline.
Setting up the practice in 2013 has provided him with a broad range of experience through various types of projects including all stages of work from client liaison, to design & documentation and implementation across New Zealand. His excellent technical, communication and people skills provide him with the ability to manage time, cost and quality resources effectively.
Nimish has a Masters in fire engineering studies from University of Canterbury.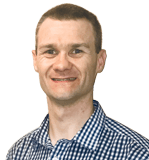 TIMOTHY PLEACE
Dip (Civ)
Tim completed the Diploma of Engineering Civil from Otago Polytechnic in 2005, since then Tim has worked in a range of engineering and construction roles. These roles have included being a project engineer on large scale resource construction projects in Western Australia to an Asset supervisor role with the Dunedin City Council.
Tim also has a great interest in property investment and comes from a family background of property investments and construction. Tim brings a practical and professional approach to his work.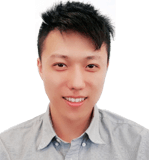 STEVE XU
BE (Safety), MEngSt(Fire)
Steve studied in his native China Central South University gaining a bachelor's degree in Safety Engineering before coming to New Zealand for further studies. He has a master's in  fire engineering studies from University of Canterbury in 2016.
As a graduate fire engineer Steve is looking forward to various new challenges showing interest in computer based fire simulations & analysis for complex building designs.
Outside work he loves playing basketball game and is a big fan of NBA. He loves New Zealand and enjoys travelling around this beautiful country.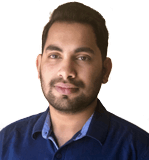 IHJAS EDAVANA
B.Tech, MEngSt (Fire)
Ihjas comes from a Safety & Fire Engineering background with 3 years of work experience in Dubai. He completed his bachelor's degree at University of Science and Technology in 2013 before moving to Dubai to work as a safety engineer. He has worked on projects ranging from indoor stadiums to accommodation camps.
Ihjas then completed his masters in fire engineering studies from University of Canterbury in 2018 and is now working as a fire safety engineer.
Fire Engineering Services
We have worked on many fire design projects for various buildings including commercial, retail, warehouses, heritage, healthcare, food processing, education, vehicle parking, rest-homes and accommodation.
We add value to projects by advising on requirements for fire protection in the early design stages of the project ensuring you won't incur unexpected costly errors. We develop relationships with the regulatory authorities to ensure design submissions are easily understood and readily acceptable thus avoiding delays and abortive costs during the implementation phase.
We provide fire design reports to local governments from Dunedin City Council to Far North District Council.
We supply fire reports for industrial, commercial, retail, and educational establishments to ensure compliance with Territorial Authority and New Zealand Fire Service requirements and for various risk groups as identified in the New Zealand Building Code clauses for Fire Safety.
If you would like more information or find out more about how we can help you on your next project then feel free to contact us on the link below.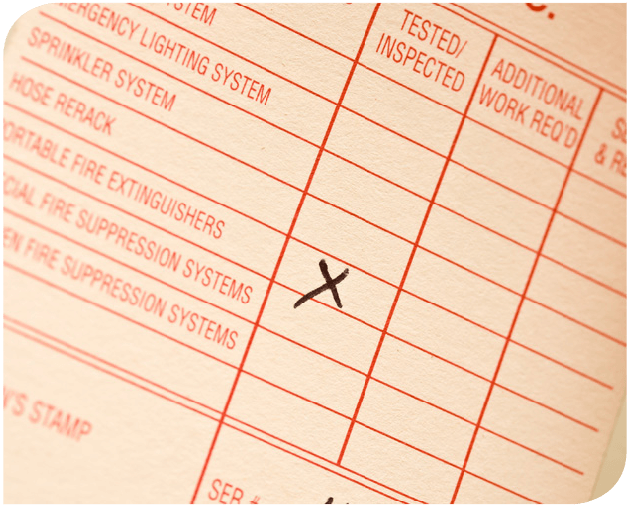 Specialising in
· Fire design for building consent · Acceptable fire design solutions
· Verification Method fire design · Specialist Fire Solutions
· Design Specification · Construction Monitoring
Fire Design Solutions Limited
Level 4, Burns House 10 George Street, Dunedin 9058
PO Box 2020, Dunedin 9044, New Zealand